Tell us what you think…
Orlando Managers Meeting
For the first time in company history, Odyssey invited all managers, from Task Leads to Executive Directors, to participate at the quarterly Managers' Meeting held in Orlando, Florida. The off-site theme—Communication, Collaboration and Cooperation—helped the team focus on the core principles that will help our company grow, scale and win new, exciting work. Representatives from each functional area briefed their organizations and processes. The operations groups presented the status of their pipeline, revenue projections and contract performance. Managers asked questions and uncovered challenges, and the outcome of the meeting was a clear understanding of roles, responsibilities, processes, and expectations. It also gave many folks the chance to meet in person for the first time and everyone left with a renewed sense of direction and momentum.
Space & Missile Defense Group Winter Outing
The Space & Missile Group got together for an 80s-themed evening to celebrate a successful year. A great time was had by all at Weidner Field in Downtown Colorado Springs!

USAFE Team Dinner

The USAFE Team recently got together for their first team dinner in Germany (pictured left to right: Dave Bartley, Dana Capaldi, Karleton Dempsey, Joe Helfter, and Rick Mercer).
MECS Team

The MECS team together on a recent group hike in Colorado Springs.
ACM SMD Ugly Sweater Party

Dave Meakins, (far left) hosted an ugly sweater Holiday party in Huntsville, AL.
A fun and successful week for the EPASS Cost Team! Due to our telework posture and geographically dispersed locations (Colorado, Massachusetts, and Georgia), we hadn't seen each other in person for two years! It was great to collaborate with our @QuantechServ Teammates and have some fun after hours!
Coming this Spring!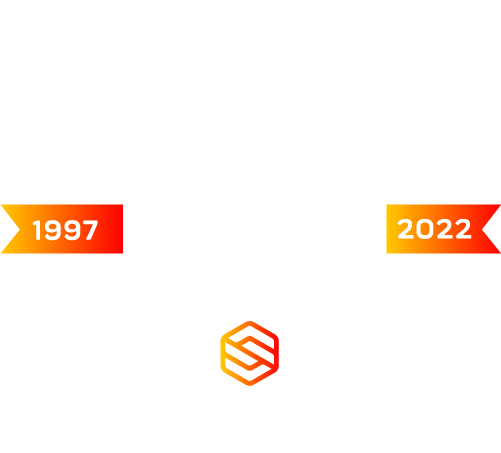 We will be celebrating our 25th Anniversary at all major Odyssey locations (Wakefield, Colorado Springs, Beavercreek, Fairfax/Silver Spring, Norfolk/Newport News, San Diego, Niceville). Keep your eye out for dates and details! (For those of you who aren't at a major location, we haven't forgotten you! More details to come!)
Are you interested in helping the anniversary planning team? Do you have a great idea to help us celebrate 25 years of success? We'd love to hear from you. Contact Catherine Emond to be a part of what makes our company special.