Company Overview
Odyssey Systems' portfolio of successful projects demonstrates our ability to efficiently plan, staff, and manage efforts of all scopes and sizes. Our employees provide tailored functional expertise in technology, engineering, and management principles. We offer vast experience in acquisition strategy development and document generation; source selection support; cost, schedule, and performance management; systems engineering and analysis; risk management; cost/benefit and earned value analysis; computer-based training development; communication planning and operations; and lifecycle sustainment and product support. Odyssey also offers research and acquisition support services to the DoD medical domain, leading DoD medical mission support through several prime services contracts.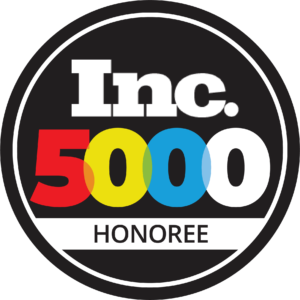 A six-time Inc. 5000 honoree, Odyssey has earned recognition as one of the most successful companies in America. In Inc.'s annual guide to the 5,000 fastest-growing privately held companies in the U.S., we were ranked #162 in the Government Services category, delivering a wide range of services to DoD customers and beyond.
NAICS Codes
Odyssey offers a wide variety of technical services covered by the following NAICS codes:
517312
Wireless Telecommunications Carriers (except Satellite)
517919
All Other Telecommunications
518210
Data Processing, Hosting, and Related Services
541330
Engineering Services
541511
Custom Computer Programming Services
541512
Computer Systems Design Services
541513
Computer Facilities Management Services
541519
Other Computer Related Services
541611
Administrative Management and General Management Consulting Services
541614
Process, Physical Distribution, and Logistics Consulting Services
541618
Other Management Consulting Services
541690
Other Scientific and Consulting Services
541714
Research and Development In Biotechnology (Except Nanobiotechnology)
541715
Research and Development in the Physical, Engineering, and Life Sciences (except Nanotechnology and Biotechnology)
541990
All Other Professional, Scientific, and Technical Services
561110
Office Administrative Services
561410
Document Preparation Services
611430
Professional and Management Development Training
ISO Certification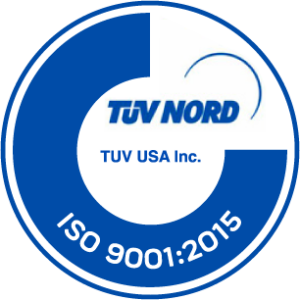 Odyssey is committed to quality at every level of the company. We maintain a robust Quality Management System (QMS), which is certified by TUV USA for ISO 9001:2015. Our approach to quality has allowed us to greatly improve efficiencies and continuously offer services that meet the standards our customers have come to expect. Odyssey embraces lessons learned and continual improvement–two key variables in the equation of our success.
Group Executive Directors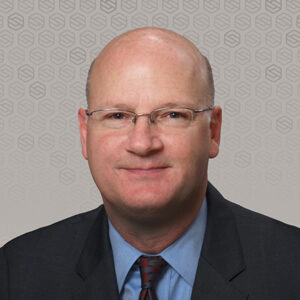 Paul Marston
Executive Director,
C5ISR Group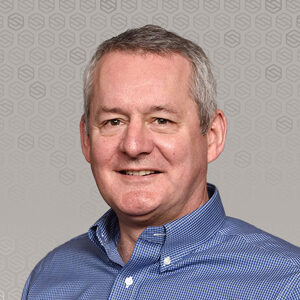 Chuck Helwig
Executive Director,
Space and Missile Defense Group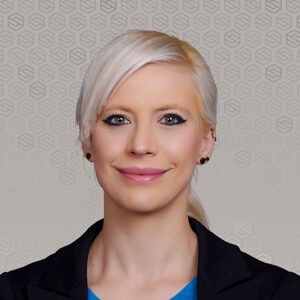 Stefania Dobre
Executive Director,
Operations, Medical Group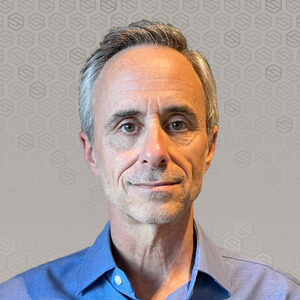 Dan Gordon
Executive Director,
Aviation Group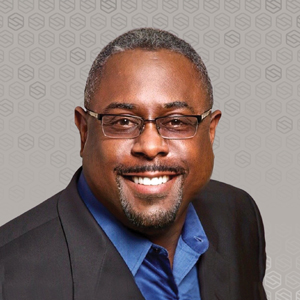 Mark McIntosh
Executive Director,
Business Development Group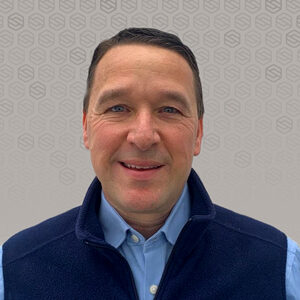 Stephen St. Mary
Executive Director,
System Solutions Group
Giving Back
Odyssey is involved in each community in which we work and live. From active participation and leadership roles on various DoD industry groups, to making a difference with charitable causes, including AFCEA, AFA, AUSA (Army), Wounded Warriors, and Run to Home Base, we encourage our employees to help improve our industry and our world.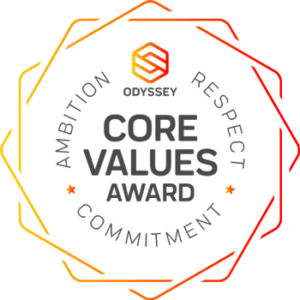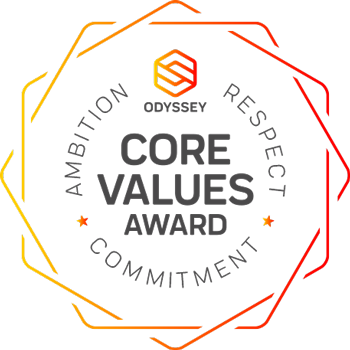 Core Values
At Odyssey, we don't just talk about our core values—commitment, ambition, and respect—we bring them into everyday behavior, company-wide. Odyssey has developed the employee-nominated Core Values Award to reinforce our commitment to our basic principles and celebrate the people who live our values every day.