Tell us what you think…
Check out the latest news from around the company—exciting team and individual work and accomplishments that have been impactful to the success of our customers' missions over the last six months.
Aviation Group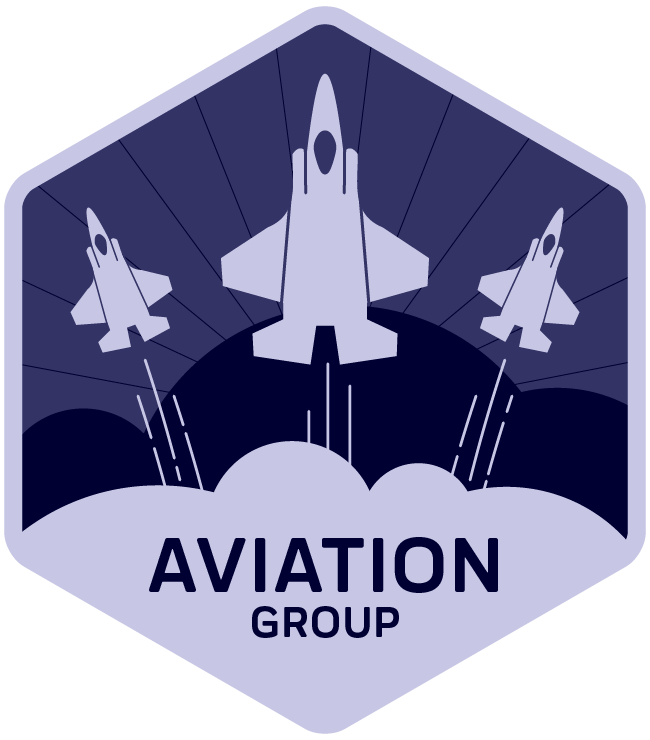 After 14 months of preparation, the Intelligence, Surveillance, and Reconnaissance (ISR) Special Operations Forces (SOF) & Personnel Recover (PR) Special Warfare Foreign Military Sales (FMS) team (AFLCMC/WISN) traveled around the world in June 2022 and successfully executed a six-day FMS training mission; expertly delivering 40+ hours of setup and Video Data Link (VDL) technology familiarization train-the-trainer training academics and included a practical application and performance evaluation supporting an FMS case valued at $8M to the Australian Defense Force. The practical application and performance evaluations portion of the program was developed, coordinated, and executed on-the-fly by Odyssey's Special Warfare Subject Matter Expert (SME), Mr. Don Stevens, and Senior Comm/Nav Engineer, Mr. Ken Aldrich, while in-country with assistance from the Australian School of Artillery Cadre counterparts.
Odyssey's Special Warfare SME and Senior Engineer scripted a two-mile "VDL Monster Mash and Soldier Knowledge" course. This first-ever FMS "Monster Mash" style Culmination Exercise successfully tested the students' post-course VDL performance by allowing the new trainer to put into practice the ROVER 6 skills they learned.
Our team coordinated the use of the Australian customers' 270-degree artillery mission simulator facility and the customers' Small Unmanned Aerial System to transmit Digital Data Link waveforms for ROVER 6 and TACe and ensured Soldier students could perform with multiple waveforms from both ground and airborne platforms while integrating current skill sets. This on-the-fly exercise also provided a hands-on look at the armored fighting vehicle that will receive the ROVER 6S at the integration vendor's (Rheinmetall) facility north of Brisbane, Australia.
C5ISR Group

Air Force Certified TEMPEST Technical Authority Support Team
Our Cybersecurity Information Assurance (IA) Odyssey 4-member team directly supports the sole Air Force Certified TEMPEST Technical Authority (AF CTTA). Selected by the Secretary of the Air Force and Director of the National Security Agency (NSA) to be the TEMPEST policy expert for the entire Air Force, there is no other team in the United States Air Force performing this mission.
TEMPEST is the study and control of intentional and unintentional emanations from electronic equipment and how to protect equipment processing national security information from unauthorized collection of these emanations. Our team instructs Air Force and other DoD cybersecurity professionals on TEMPEST policy and countermeasures and educates classified system users on protective distribution systems design and installation policies to secure classified wire lines from physical tampering.
Annually, the Odyssey team process over 7,000 TEMPEST assessments to determine that the protective measures selected by AF TEMPEST managers are applicable and policy compliant. They also answer over 5,500 phone calls and email requests, issuing technical guidance and countermeasure application information to DoD personnel from all four corners of the earth.
Our team authors operational instructions and checklists, handbooks, frequently asked questions, newsletters, and editorials for conducting TEMPEST assessments and other TEMPEST related policy on behalf of the AF CTTA for AF-wide distribution and implementation. They conduct on-line informational and training webinars and maintain AF CTTA TEMPEST unclassified and classified SharePoint sites, reaching over 15,000 DoD IA and TEMPEST professionals around the world, review and authenticate the Air Force's TEMPEST Manager's Course curriculum for compliance, and travel to AF bases to conduct in-person staff assistance visits to identify strengths and deficiencies and make recommendations to build and maintain robust and compliant programs.
Medical Group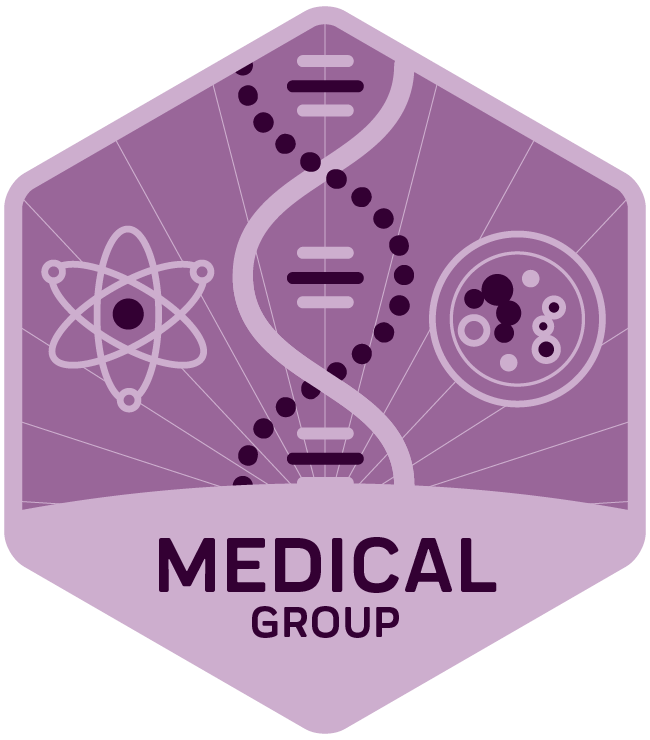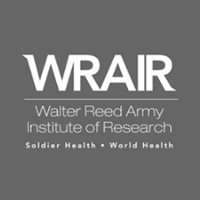 The Walter Reed Army Institute of Research (WRAIR) Wound Infection Department (WID) continues to lead the way in mitigating wound infections by multi-drug resistant (MDR) bacteria commonly identified in wounded warfighters, thereby reducing both mortality and morbidity. Work by this group and their collaborators is not only saving life and limb, but also reducing the number of days in recovery and allowing the warfighter to return to duty.
Most recently, the Human Monoclonal Antibody Platform (HMAP) team is collaborating with an outside company on a small molecule antimicrobial that is outperforming standard of care antibiotics in MDR infections. This next-generation drug is currently moving through small animal models.
The Bacteriophage group (BT) continues to develop novel bacteriophage cocktails to attack MDR pathogens. Ongoing projects include the use of these cocktails under FDA-approved compassionate care protocols to treat humans who have extensively drug-resistant infections. In another ongoing project, our Senior BT Scientist is leading a project in the use of specialized phage cocktails to combat bacterial lung infections in people with Cystic Fibrosis. This project is a collaboration between the Army, the National institutes of Health (NIH), and the University of California San Diego (UCSD). He is also working with collaborators to develop a way to deliver phage cocktails against Methicillin-resistant Staphylococcus aureus (MRSA) via an intranasal device.
In our Trauma Infection Group (TIR), our scientists are leading the way in testing an FDA-approved drug to prevent multi-organ failure and sepsis after severe trauma. They are also working with an OCONUS industry collaborator to develop an optical imaging fieldable system that can directly detect pathogens in the blood.
Space and Missile Defense Group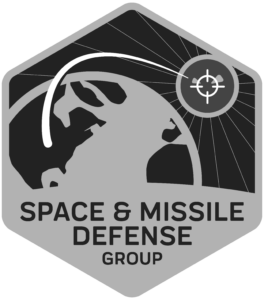 The SMD Group recently was awarded a 5-year Space Domain Awareness (SDA) contract, the recompete for Odyssey's SPG contract. This contract was identified as a strategic target for Odyssey and is SMD's largest contract. Through the SDA contract, Odyssey provides technical and strategic engagement services to achieve the full scope of the SDA Support in the areas of Strategic Planning, Enterprise Integration, Technical Acquisition, Engineering Management, Sustainment Engineering, and System Development.
We were able to secure this work for three reasons:
The fantastic work the

SPG team

has done on a daily basis for the customer,
The outstanding leadership and strategic conversations the Task Lead and key personnel continuously have with the SZG government leadership, and
The exceptional effort from so many employees across the Odyssey Team who contributed to writing a proposal that could not be competed against by any other team.
System Solutions Group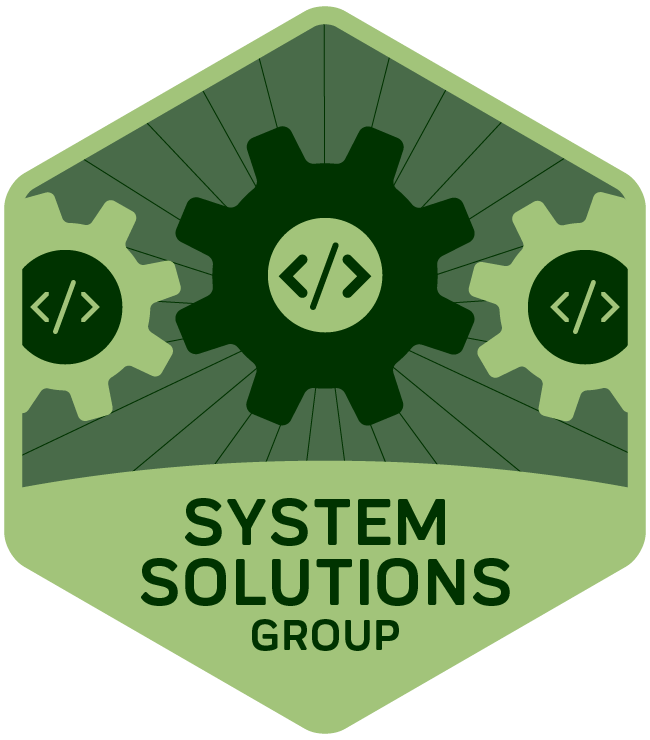 Our System Solutions Group has had some exciting contract wins and significant progress advancing Odyssey-developed and owned technology solutions.

Early this year, a joint venture (VentureCDS) was formed between Odyssey and Mil Corp dedicated to the advancement of next generation cross domain technologies and solutions. In June, NavAir awarded VentureCDS a five-year, $57M contract aimed at pushing the boundaries of what is possible in the Cross Domain solution space. Additionally, the Systems Training group secured a long-term follow-on contract for their AJACTS training and tracking solution.
On the technology front, the group has been actively developing a software solution that supports real-time and forensic exploitation of MoveINT data. The solution is capable of ingesting virtually any form of movement data and delivering real-time tracking, geo-fenced detection and alerting, entity characterization, network detection, analysis and reporting. A beta release is expected to be available by October of this year.
Coming in October: The Odyssey Core Values Award!
Odyssey is excited to introduce our very first corporate Core Values Award. We've developed this opportunity as a way to celebrate the people who live our values every day by exemplifying Odyssey's three core values: Respect, Commitment, and Ambition. Keep a look out for more info to come!