Latest Feature
How Dr. Audra Stone's Support for NMCP's Graduate Medical Education Programs Has Long-Lasting Impacts for the Military Medical Research Community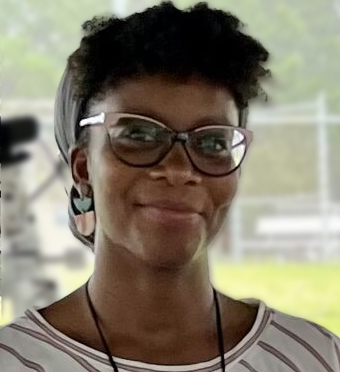 Odyssey Employee, Dr. Audra Stone—who supports the Clinical Investigations Program (CIP) at the Naval Medical Center Portsmouth (NMCP)—was recognized by both the government and Odyssey at the annual Contractor Researcher Personnel (CSPR) Appreciation Brunch, a government event that recognizes contractors who have made significant impacts to the command.
As the Clinical Investigation Department's Protocol Developer, Dr. Stone assists researchers with all facets of their project submission including project design, conducting literature reviews, and addressing Institutional Review Board (IRB) requirements. She individualizes her guidance to ensure a positive, personalized experience and makes every effort to accommodate the busy schedules of her clinicians, often meeting with them outside of normal business hours.
This year, Dr. Stone implemented a researcher networking initiative to establish more multi-disciplinary projects. While navigating the ever-changing research regulations can be a challenge for researchers, Dr. Stone is adept at knowing which requirements apply to specific projects so that she can assist in designing a research protocol with scientific rigor while adhering to regulatory guidance. As a result, those who seek her assistance complete the protocol review process in half the usual time.
Dr. Stone's expertise in protocol design ensures maximum feasibility within the research team's time constraints while ensuring project completion and ultimately publication. Most importantly, she ensures researchers have great experience while educating them throughout the process.
Dr. Stone's phenomenal contributions in support of NMCP's graduate medical education programs will certainly have a long-lasting impact on the military research community.