Latest Feature
How Cynthia Lawrence-Banks raises the compliance bar for DHA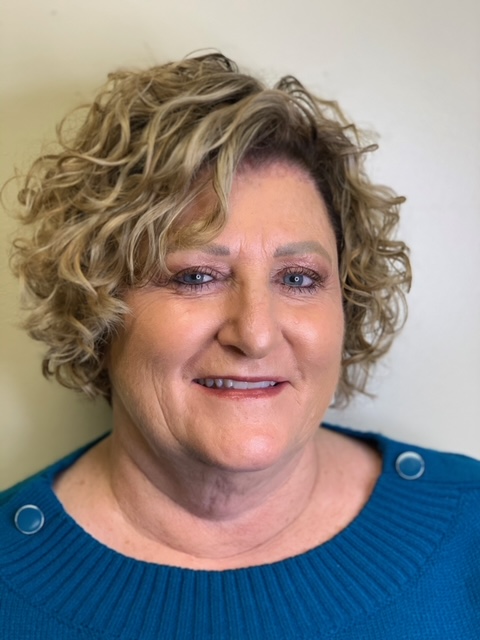 As Odyssey's assurance specialist, Cynthia Lawrence-Banks has worked tirelessly to create the compliance program that catapulted the Naval Medical Center Portsmouth (NMCP) to be recognized as the top Institutional Review Board (IRB) in all of the Defense Health Agency (DHA). We interviewed Cynthia about her approach to research compliance and ethics.
How has your compliance program helped the DHA achieve its mission?
DHA's Office of Research Protection's (ORP) role is to protect people and encourage research. I provide both of those services at NMCP. I work closely with the NMCP IRB, which is one of five regional IRBs in the DHA.
I help with protocol compliance pre-reviews during IRB submission, study initiation/PI transition visits, signed consent form reviews, protocol compliance audits, and consent process observations. Research compliance and completion awards can be achieved by investigators that conduct and/or complete ethical research at NMCP. I also provide on-going education and training that includes a mix of role-playing for how to conduct consent, demonstrations on how to start and maintain a regulatory binder, and formal presentations on regulatory best practices.
Where does your program fit within the DHA?
The NMCP Research Compliance Program (RCP) falls under the DHA Office of Research Protections (ORP), also known as Human Research Protection Program (HRPP).
One of the responsibilities of an HRPP is to perform Post Approval Compliance Monitoring (PACM); hence the NMCP RCP. The Research and Integrity and Misconduct (RIM) Program, is another duty of the DHA. I also serve as the administrator for the RIM at NMCP. In that role, I assist with research misconduct investigations and provide ongoing training opportunities including a semi-annual Ethics Roundtable.
What is your favorite part of working with NMCP?
I enjoy the teaching aspect of the position. Many investigators at NMCP are new to the field of research. Research rules and regulations are different from other clinical duties. I find that most investigators are eager to learn, want to abide by regulations, and ultimately want to produce quality data.
I provide additional trainings beyond my usual audits: The Informed Consent Process for research subjects, and Good Clinical Practices (GCPs). I also provide research compliance presentations and ethics lectures to all NMCP researchers, transitional year interns, and I conduct a psychiatry methods course lecture. In addition, I provide RCP information and guidance on the NMCP SharePoint site that includes a quarterly Compliance Corner segment that showcases a few compliance tips and reminders. My goal is to provide all investigators with an excellent research knowledge foundation.