Tell us what you think…
A Message From Tom Portlock
Hello everyone,
I recently had lunch with Mike Sweat, one of Odyssey's founders. It was so nice to catch-up and reminisce about the early days in the company, the trials and tribulations from "back in the day", the differences between then and now, some of the people who have come and gone, and what's happening in our lives personally. I first met Mike in 1996 while we both worked in the Joint Tactical Information Distribution System (JTIDS) SPO, and though our paths diverged a year later when I went to Raytheon and Mike established Odyssey, we never lost touch. Little did we know at the time that we would join forces again in 2002, and I would, some years later, be leading the company he created.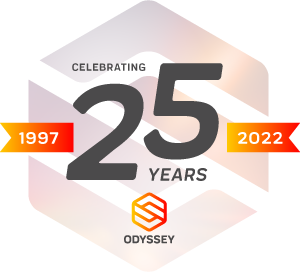 So here we are in 2022, on the verge of the company's 25th Anniversary. As we look back on the company's first 25 years, it's a time to take stock in who we are; where we've been; where we are going; and it's time to celebrate!
As I've said to you all many times before, Odyssey is a company made up of extremely talented individuals, diversified in their expertise yet similarly focused on the success of their mission. We are a company 700-strong spread across 42 states and three countries. We support four distinct mission areas and have an internal systems development team creating state of the art secure software applications. What began as a two-person start-up at Hanscom Air Force Base is now a 6-time recipient of the prestigious Inc. 5000 award recognizing the nation's best small businesses.
We are Odyssey! We are driven to excel. We strive to do what's right for our customers and to take care of each other. And, we are bound by our core values: respect, commitment, and ambition.
In the pages that follow, I hope you enjoy reading about some of the programs we support and the accomplishments of your co-workers. I hope you like the personal profiles of Brandi Benesch and Phil Freeman, and enjoy the feature about Steve Nguyen's service to the Wheaton (MD) Volunteer Rescue Squad. They merely touch upon the greatness of our people.
Thank you all for your continued support, for the work you do day in and day out to serve our customers, and for being who you are, for you make Odyssey the company it is today and what it will be going forward!
All my best,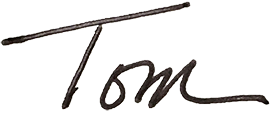 Tom Portlock
CEO
Words to Live By:
"Remember to Celebrate Milestones as you prepare for the road ahead."  
―Nelson Mandela
Coming this Spring!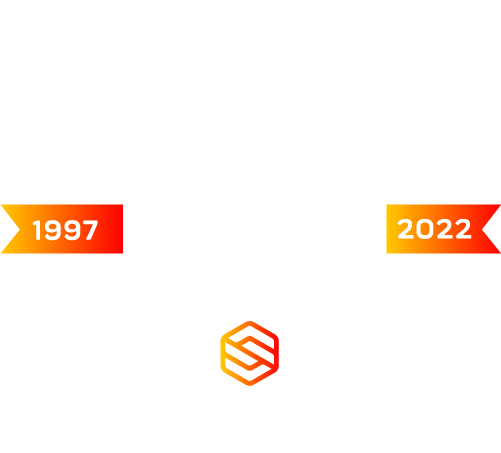 We will be celebrating our 25th Anniversary at all major Odyssey locations (Wakefield, Colorado Springs, Beavercreek, Fairfax/Silver Spring, Norfolk/Newport News, San Diego, Niceville). Keep your eye out for dates and details! (For those of you who aren't at a major location, we haven't forgotten you! More details to come!)
Are you interested in helping the anniversary planning team? Do you have a great idea to help us celebrate 25 years of success? We'd love to hear from you. Contact Catherine Emond to be a part of what makes our company special.