Feature: How Dr. Audra Stone's Support for NMCP's Graduate Medical Education Programs Has Long-Lasting Impacts for the Military Medical Research Community
Odyssey Employee, Dr. Audra Stone—who supports the Clinical Investigations Program (CIP) at the Naval Medical Center Portsmouth (NMCP)—was recognized by both the government and Odyssey at the annual Contractor Researcher Personnel (CSPR) Appreciation Brunch, a government event that recognizes contractors who have made significant impacts to the command…
Feature: How Dr. Audra Stone's Support for NMCP's Graduate Medical Education Programs Has Long-Lasting Impacts for the Military Medical Research Community
Odyssey Employee, Dr. Audra Stone—who supports the Clinical Investigations Program (CIP) at the Naval Medical Center Portsmouth (NMCP)—was recognized by both the government and Odyssey at the annual Contractor Researcher Personnel (CSPR) Appreciation Brunch, a government event that recognizes contractors who have made significant impacts to the command…
Recruiting Events—We're Hiring!
Odyssey is always on the lookout for new talent. See our Careers Page for more info, come and see us at the upcoming events below, or click here to review current career opportunities.
Since our founding in 1997, Odyssey has encouraged professional excellence and a passion for exceeding customer expectations, while ensuring that our employees always feel empowered and supported. We value our work, our teammates, and our customers' missions. Integrity, respect, and hard work drive us every day.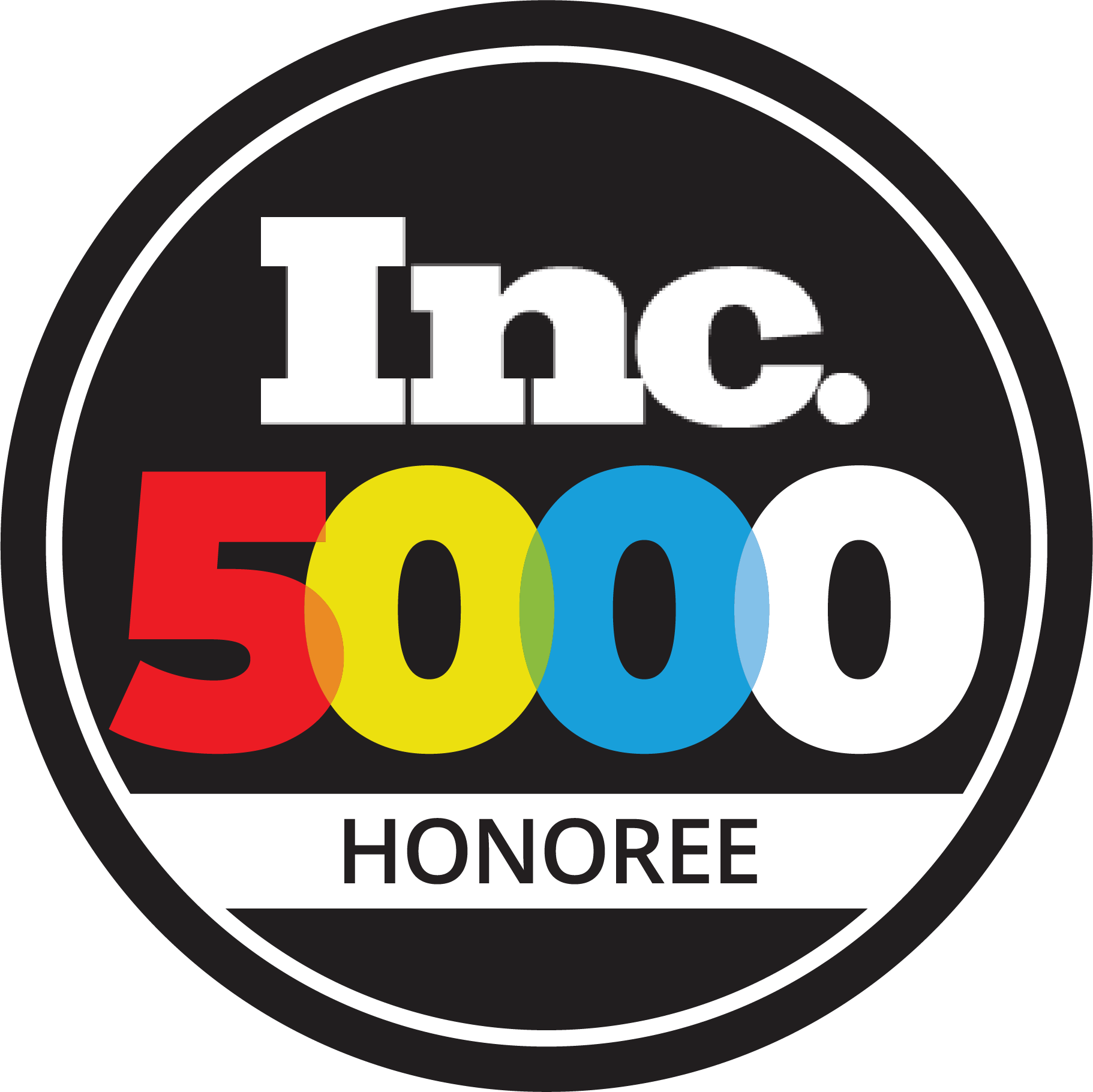 A six-time Inc. 5000 honoree, we are proud to have earned recognition as one of the most successful companies in America for the Government Services Category.
ODYSSEY HIRES VETERANS!
Veterans bring leadership, initiative, self-discipline, teamwork,and an excellent work ethic to our company—read more about veterans at Odyssey! If you're looking fora rewarding career with great teammates, join us!
See Us at These Hiring Events…
We are committed to providing accessibility to employment opportunities for people with disabilities. If you require assistance navigating or applying to our careers site, please email your request to accessibility@odysseyconsult.com, or call 1.855.256.7882.